Duluth

Dog Depot

Team

Duluth Dog Depot employs passionate team members who put your pet first. Safety and comfort are our number one priorities, so you can relax knowing your pet is in good hands.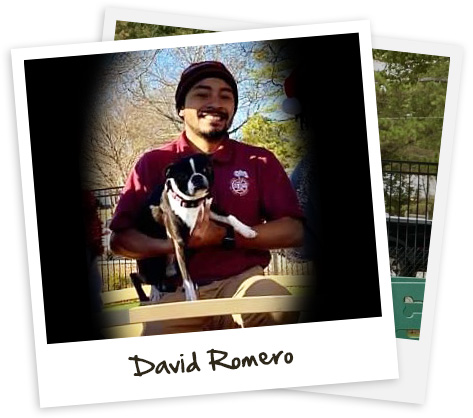 David Romero, Kennel Manager
David has been with Duluth Dog Depot since the beginning and helped to turn the facility into the great place it is! With many prior years of experience in doggie day camp and pet care, he manages the Depot's boarding suites and oversees afternoon camp play sessions.
Camp Counselors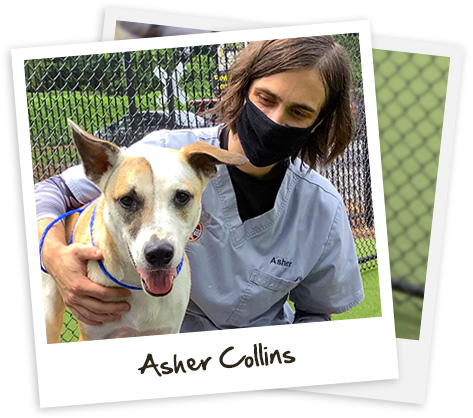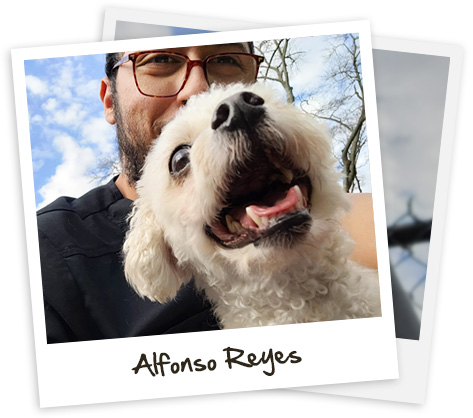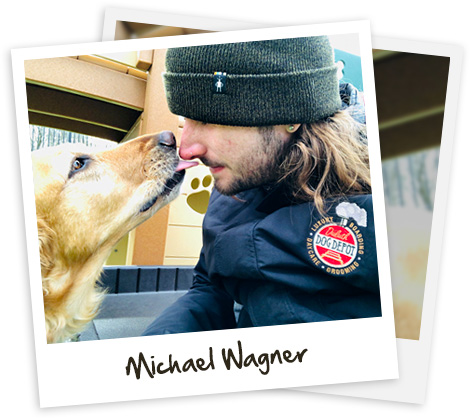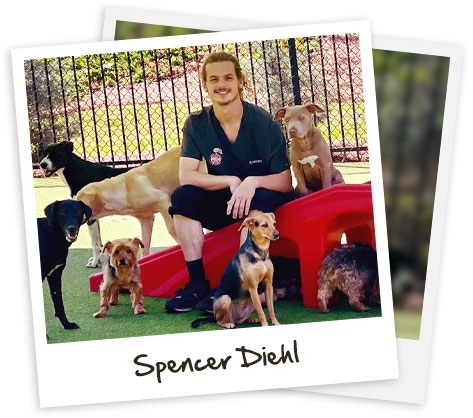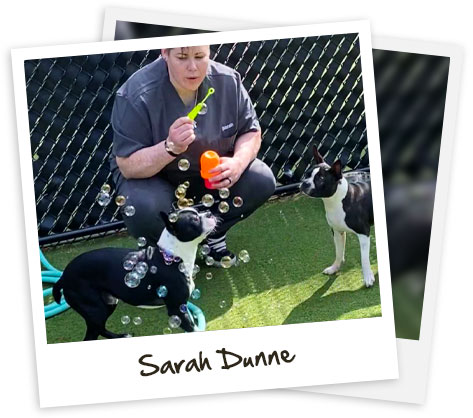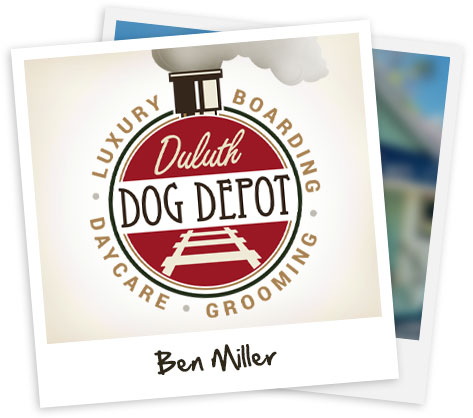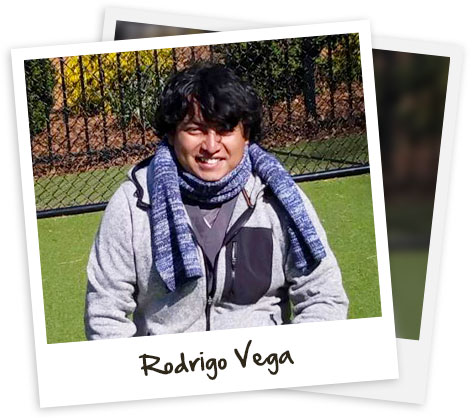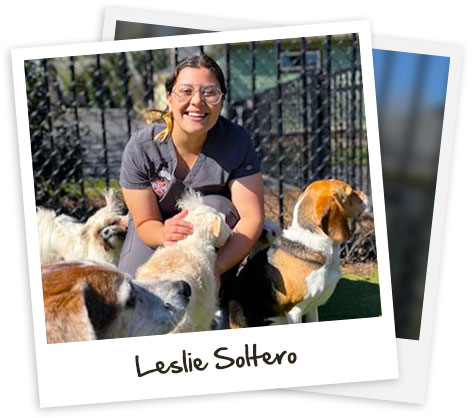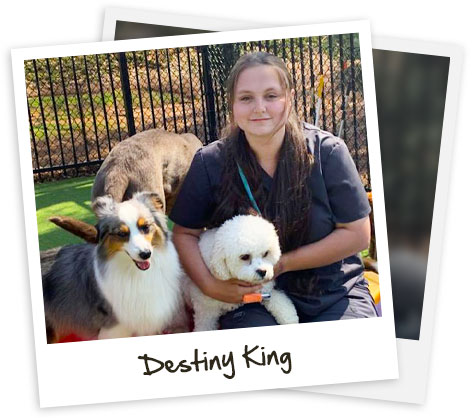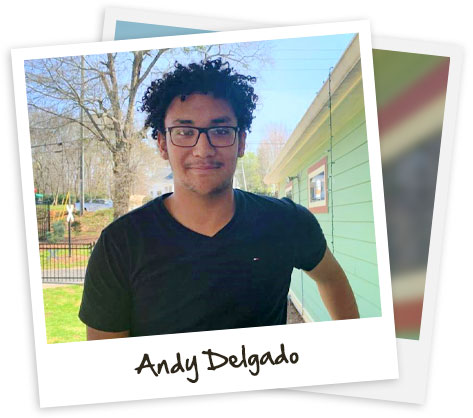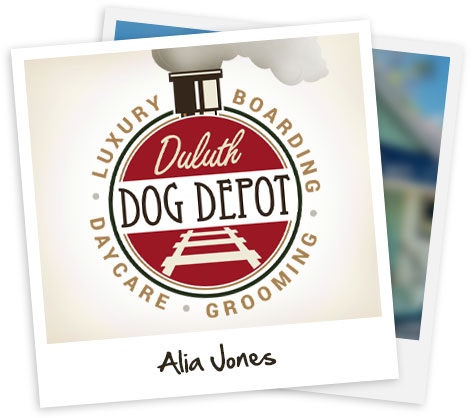 Client Services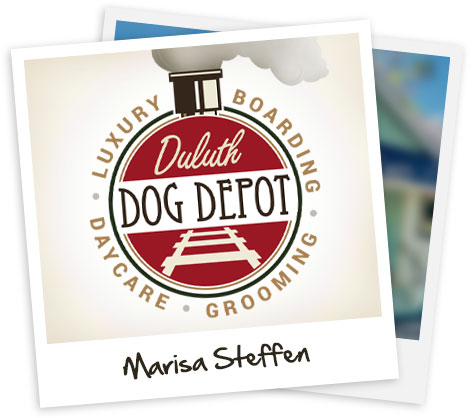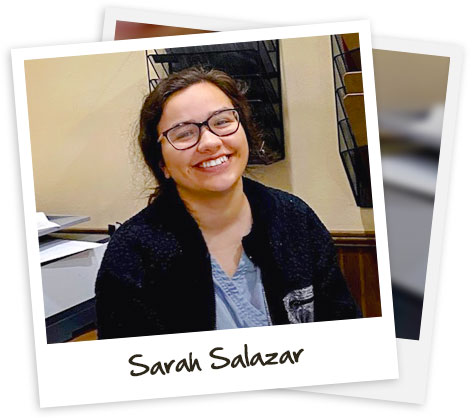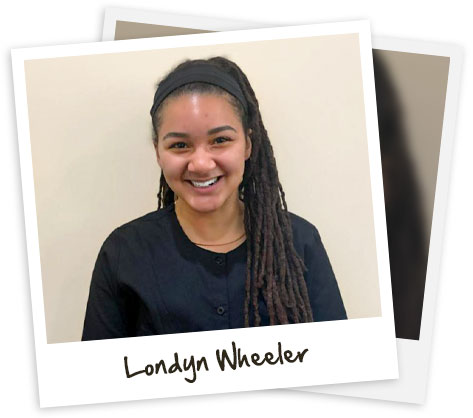 Kennel Team